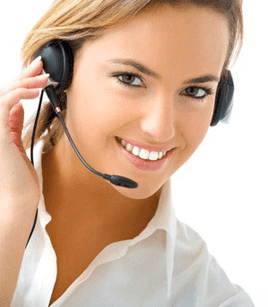 Fire Alarm Systems
KEEPING YOU AND YOUR STAFF SAFE AT ALL TIMES
TMUK, install and maintain fire alarm systems throughout the UK. UK fire safety law now demand stringent fire safety practices to ensure employee safety and also the consideration for business continuity…
It is worth noting that the British Standards BS 5839 state that companies must: Be compliant with 'best practice'. Have Fire protection equipment work first time every time. Have an insurance requirement .
Fire Precautions (Workplace) Regulations 1999 state employers must: Carry out a fire risk assessment. Document fire risk assessment if you employ five or more staff. Fire protection equipment should be specified against the findings of your fire risk assessment.
INTRODUCTION TO FIRE ALARM SYSTEMS.
The necessity for automatic fire detection systems is to ensure that occupants receive an early warning of a potential fire. They protect land and property and there are many contributing factors which are taken into account when deciding on the type of system which is best suited to building conditions. Consideration is given to the building usage, the size and layout of the property along with the degree of protection specified. Remote monitoring of systems, verification of alarms and secure signaling back to an Alarm Receiving Centre are examples of technologies which require significant investment. With our knowledge and experience we can advise and assist in keeping the cost of this investment at a reasonable level.
TESTING AND MAINTENANCE.
TMUK offer full testing and maintenance contracts carried out to British Standards on the majority of fire alarm systems and equipment. We carry an extensive range of test equipment and components and over the years we have built a reputation for offering an efficient, cost effective service
FIRE ALARM PLANNING STAGE.
systems will be installed to a standard approved by the local fire officer or the council's building control officer.
FIRE ALARM SYSTEM DESIGN.
The British Standards guideline for system designs are segregated into various classifications to ensure that the appropriate system is installed within any specific premises as required. At TMUK, we ensure that all systems we design meet the requirements of BS 5839 including all amendments.
FIRE ALARM SYSTEM INSTALLATION.
TMUK carry out full design and installation works to BS 5839. Custom made systems are devised to suit individual client needs. We liaise fully with both the fire officer and the relevant authorities from the planning stage through to commissioning of the system.